[ad_1]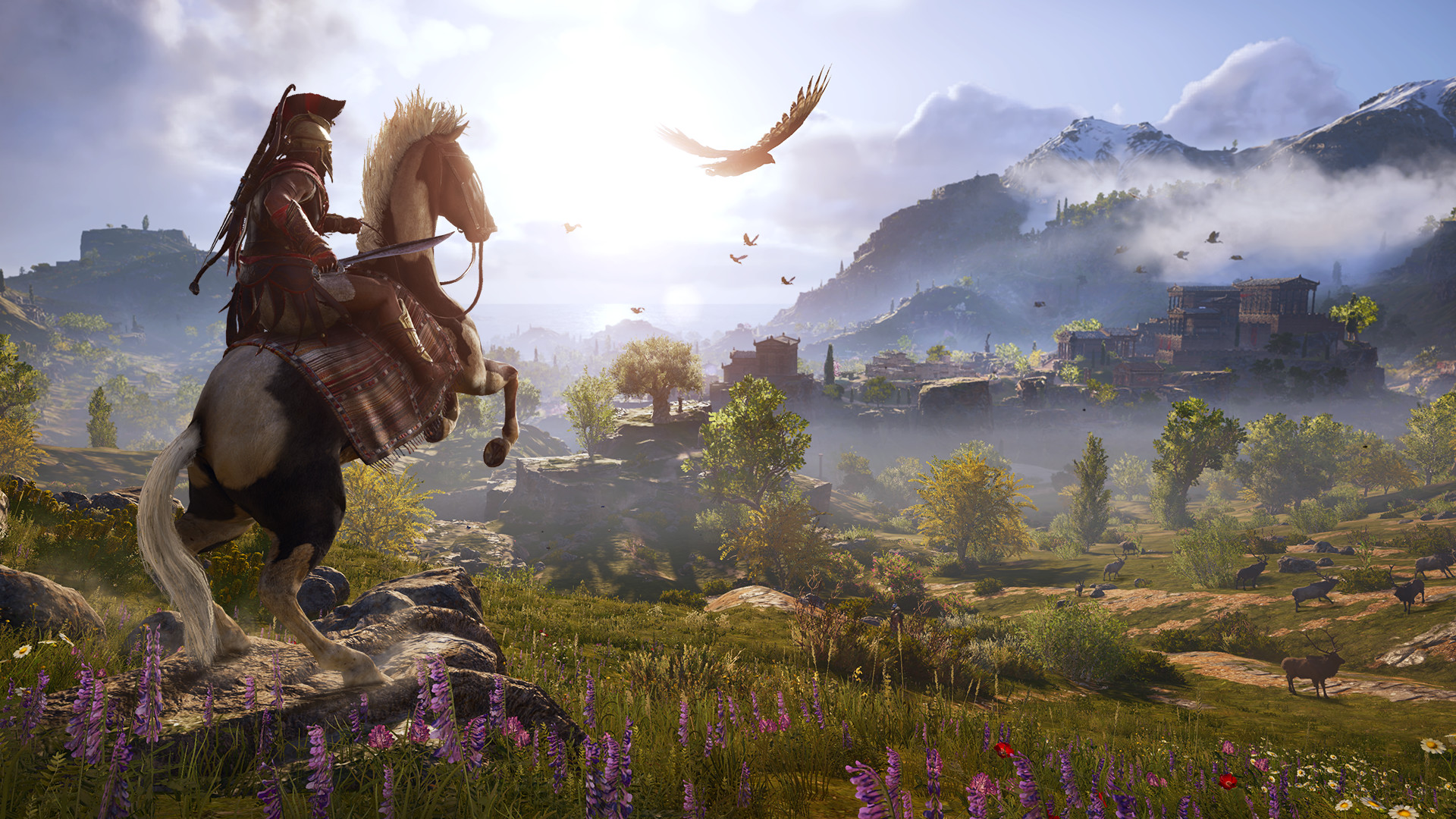 2017's Assassin's Creed: Origins felt like a revelation of what an Assassin's Creed game could become. It traded many of the gameplay mechanics with what those that are more immersive, organic and even fun. However, Ubisoft went even farther with Assassin's Creed: Odyssey. It has polished everything that made Assassin's Creed: Origins so great, weaving it into the best game in the series so far.
Assassin's Creed Odyssey puts you in the shoes of Alexios or Kassandra in the middle of ancient Greece, as you take on the role of a mercenary trying to find his or her family. Everything else you do is completely up to you – you choose your alliances, you choose your missions and the world is your oyster.
The incredible RPG mechanics from Origins make a return in Assassin's Creed Odyssey, along with some much-needed enhancements. In many ways, this game perfects the legendary series' formula, making for one of the best open world games of all time.
Plus, if the massive world wasn't already enough content for you, there's more good news: Ubisoft is constantly updating it with new content, new mercenaries to hunt down and even some fresh expansions. If you pick up the season pass, you get access to Assassin's Creed III Remastered, which includes Assassin's Creed: Liberation.
[ad_2]

Source link